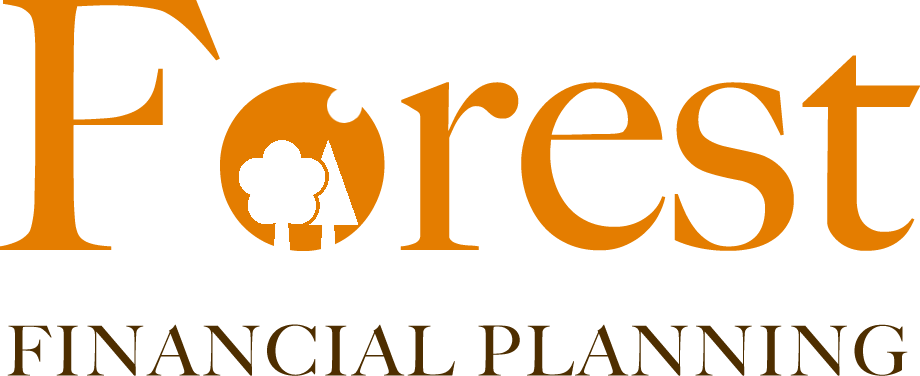 Plant the seed of financial well-being
Plant the seed of financial well-being
OUR APPROACH
Fee-only financial planning. We do not manage money. We do not sell products. We provide unbiased advice.
Valuable:
Actionable Plan
At Forest Financial Planning, we equip you with an actionable plan. Your financial plan will be tailored to your situation, and presented in a well detailed yet clear manner.
Transparent:
Compensation Structure
Our compensation is as transparent as can be. Our only source of revenue is based on the hours we spend on your financial plan. Before we begin working with you we will provide a firm quote for your project and only bill according to our contract. Our conversations with you are not spent trying to sell products or attract more assets, but rather spent educating and giving advice according to your specific goals, financial situation and risk tolerance. We are compensated for the time we spend on your financial well-being. That's it!
Empower:
Financial Education
Our goal is to empower you with the knowledge to implement your tailored financial plan with confidence. Throughout your experience with Forest Financial Planning, we will always put a focus on financial education. We also offer virtual personal finance courses to help you take control of your finances with confidence. Whether you are just starting out, or approaching retirement, there is a course for you.
Convenient:
Central Location, Virtual Meetings, Available Evenings And Weekends
We can meet in-person or virtually. We offer both on-going planning as well as one-time projects. We are located in Centretown Ottawa, at the corner of Bank and Albert Street. If downtown is not convenient for you, we can meet virtually, or at your home, a coffee shop or other location of your choice. We can also accommodate your schedule with evening and weekend meetings to fit into your life.
For Everyone:
No Net Worth Or Income Requirements
Whether you are looking to get started on the right foot, or need help to make the best of your complex financial situation, we can help. We make advice available to everyone!
Take Control: Invest with your self-directed account
With continuously improving technology and online financial resources, we believe that markets are more efficient than ever. Many research papers from top universities provide strong evidence that active investment managers rarely outperform their appropriate benchmarks, which is why we are strong advocates of low-cost, easy to use, index tracking ETFs.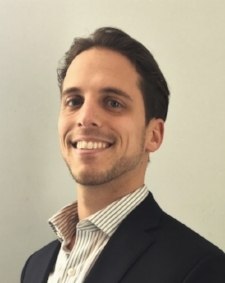 Alex Hadjisophocleous, CFA, MBA, CFP
A fee-only financial planner with over a decade of education and experience in the finance industry, Alex has helped over 100 clients across the country with their financial planning needs. With a strong financial background, Alex clearly communicates his evidence-based recommendations and ensures that his clients have the right tools and knowledge to take action and fuel their dreams.
"My role as a financial planner is to help you understand your financial situation by building a holistic plan that will align your financial decisions with your goals. I will work in your best interest when providing my recommendations to ensure that you are making the right financial choices for you and your family. When working together, I will encourage your questions to ensure that you understand your financial plan so that you can implement my recommendations with confidence."
Work With Us
Get In Touch With Forest Financial Planning In Ottawa
We would love to hear from you. Please leave us a message and we will be in touch within 24 hours.