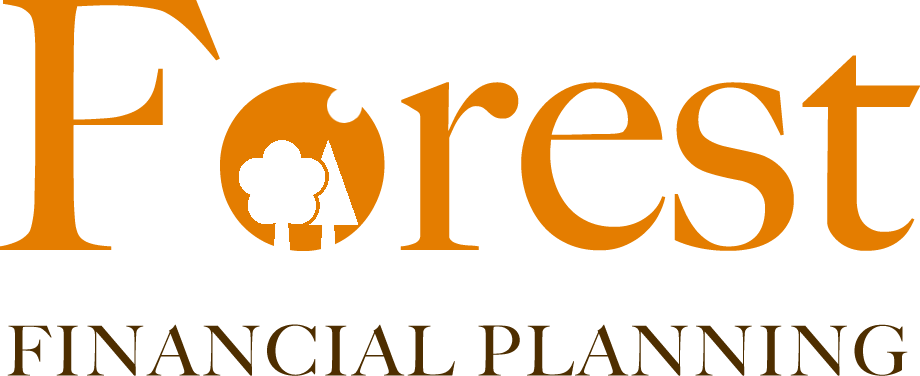 NEXT STEP:
PLEASE BOOK A COMPLIMENTARY CALL USING THE BUTTON BELOW
Financial Plan
A tailored financial plan to help you understand your current situation and investments and guide you to your financial dreams.
Financial Plan for business owners
We can help business owners with cash-flow management and tax efficient long-term planning. We will gladly work with your accountant.
Retirement Plan
A comprehensive pre-retirement plan to help you bring some light to your financial future during your retirement. The pre-retirement plan will include cash-flow scenario analysis, tax efficient withdrawal strategies as well as portfolio management recommendations to help you restructure your finances during this important stage of your life.
Financial reviews
We partner with you to help you stay on track of your financial goals with ongoing advice and support.
Second Opinion
If you already have a plan or advisor and feel the need for a second professional and unbiased opinion, we can help.
Specific Questions
Portfolio performance analysis, buying back pension time, understanding your investment options, creating a budget and much more!
Education Seminars for Companies and Not-for-profit and Government organizations
Tailored seminars according to your employee needs (in person or virtual)
Some examples:

Understanding your DC pension plan or RRSP plan

Understanding your stock options

Understanding your benefits package

ONGOING PLANNING
For clients who have completed an initial Comprehensive Planning process, we offer Ongoing Planning to keep you on track with your goals and update your plan as life happens.
PLANNING FEES : $160 per hour plus HST
START THE PROCESS WITH A FREE COMPLIMENTARY CALL
If you are interested in our services, you are welcome to schedule a 20-minute complimentary call at no cost to you. We'll discuss your planning needs and questions and talk about how our services can bring purpose and clarity to your financial world.